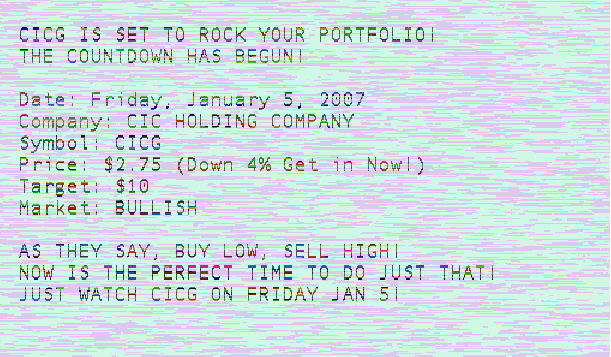 PlanetPlanet is an awesome 'river of news' feed reader.
The more monitoring you do and feedback you get, the better you will do. So as much of a tech-head as I am, I am taking the slow road when it comes to HD-anything. Ubuntu - Hartley Style! That is one of the flakiest outfits in Orange County. Open Source PDF printer driver lets us create PDF documents from any Windows AppTalk about a blast from the past!
ATTENTION: This blog moves!
Tags: drm, eff, hd, dvd, blu-ray Related ArticlesP2P Is Not The Devil!
Messaging Performance Share this post: email it!