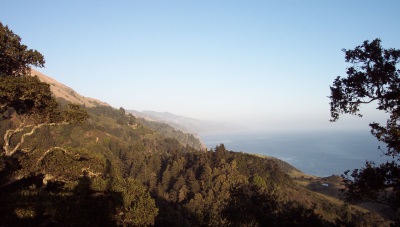 Nephente, a restaurant clearly set out at the right spot on earth to maximize the scenery experience.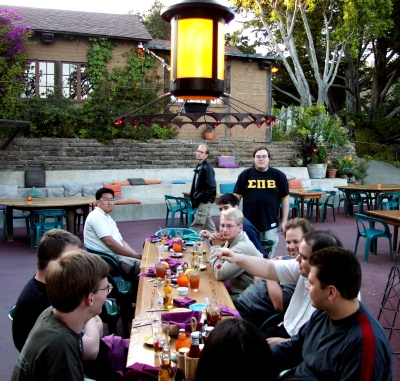 We had dinner at Nephente, an all american place with a tad of greek "ambiente". The main course was so-so, but the dessert cake rocked.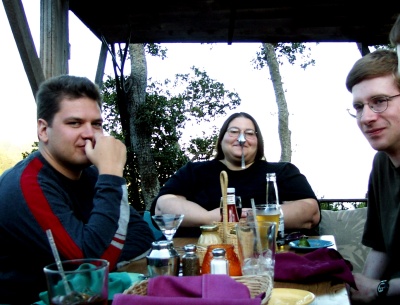 We enjoyed dinner, and were even more serious than expected.