The major attraction in Zermatt is the Matterhorn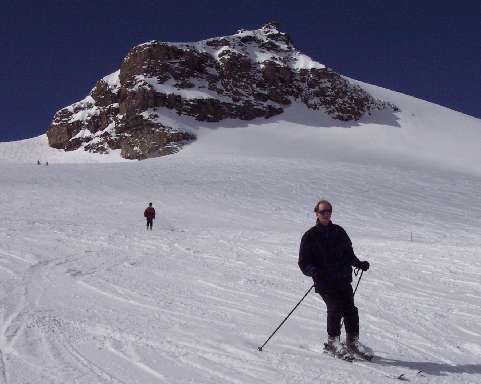 Mattiasa is skiing on the area Trockener Steg.

Deepsnow skiing is fun
and requires some skill.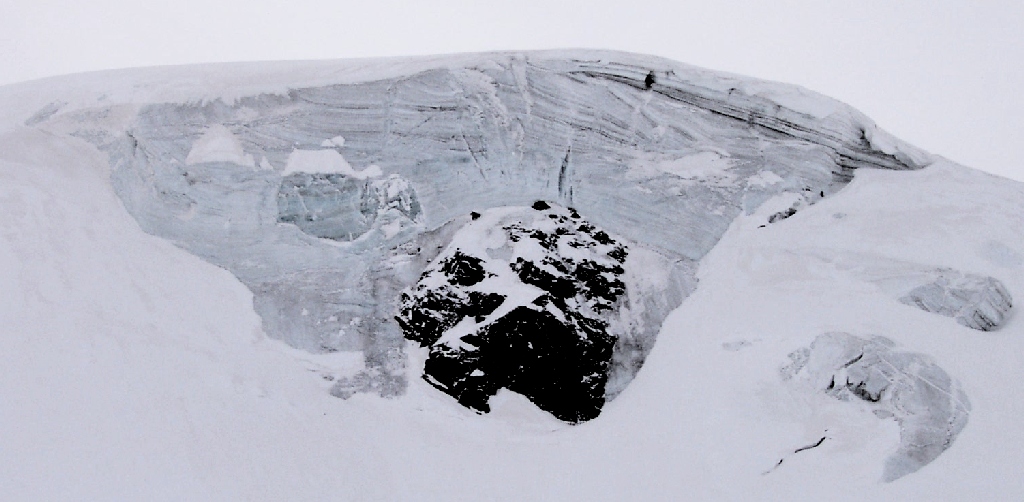 This ice wall is found between the Klein Matterhorn and the slopes down to Cervinia.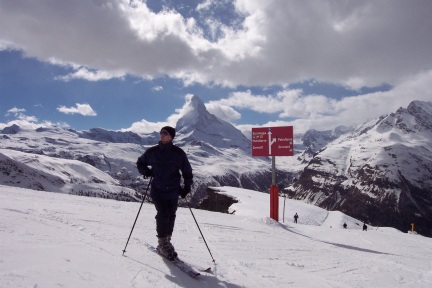 Just one more postcard view. Black and blue slopes to choose from. Tested both.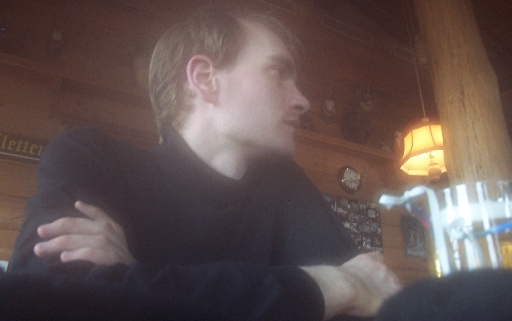 Some rest after a long skiing day. The soft effect is due to condesing on the camera lens which is still cold.