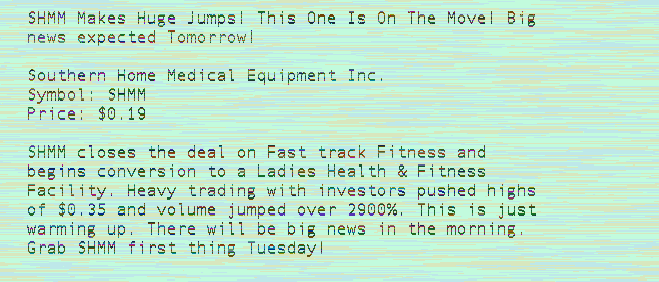 RAIN WILLCONTINUE THROUGH 3 PM IN THE REGION.
A WINTER STORM WATCH MEANS THERE IS A POTENTIAL FOR SIGNIFICANTSNOW THAT MAY IMPACT TRAVEL. THIS HIGH SURF EVENT WILL PRODUCE STRONG RIP CURRENTS ANDLOCALIZED BEACH EROSION.
BY AFTERNOON WOULD LOOK FORSNOWFALL TO BE EVIDENT AT HIGHER ELEVATIONS AROUND VALDEZ WITH AWEAK POTENTIAL FOR FLURRIES OR LIGHT SNOW OVER TOWN. THIS STORM IS EXPECTED TO BE A BITCOLDER AND MORE UNSTABLE THAN THE ONE CURRENTLY EXITING EASTCENTRAL ARIZONA.